What Is Pvc Foil?
PVC foil; is an adhesive material used in different manufacturing sectors. PVC foils, which are specially designed for different applications such as advertisement, promotion, decoration, and door covering, are also known as adhesive foils. Generally, foils used for digital printing are self-adhesive and can be easily applied on any substrate. PVC foils are products with unlimited color options. Therefore, it is frequently used in advertising and design craftsmanship.
Our PVC Foil Types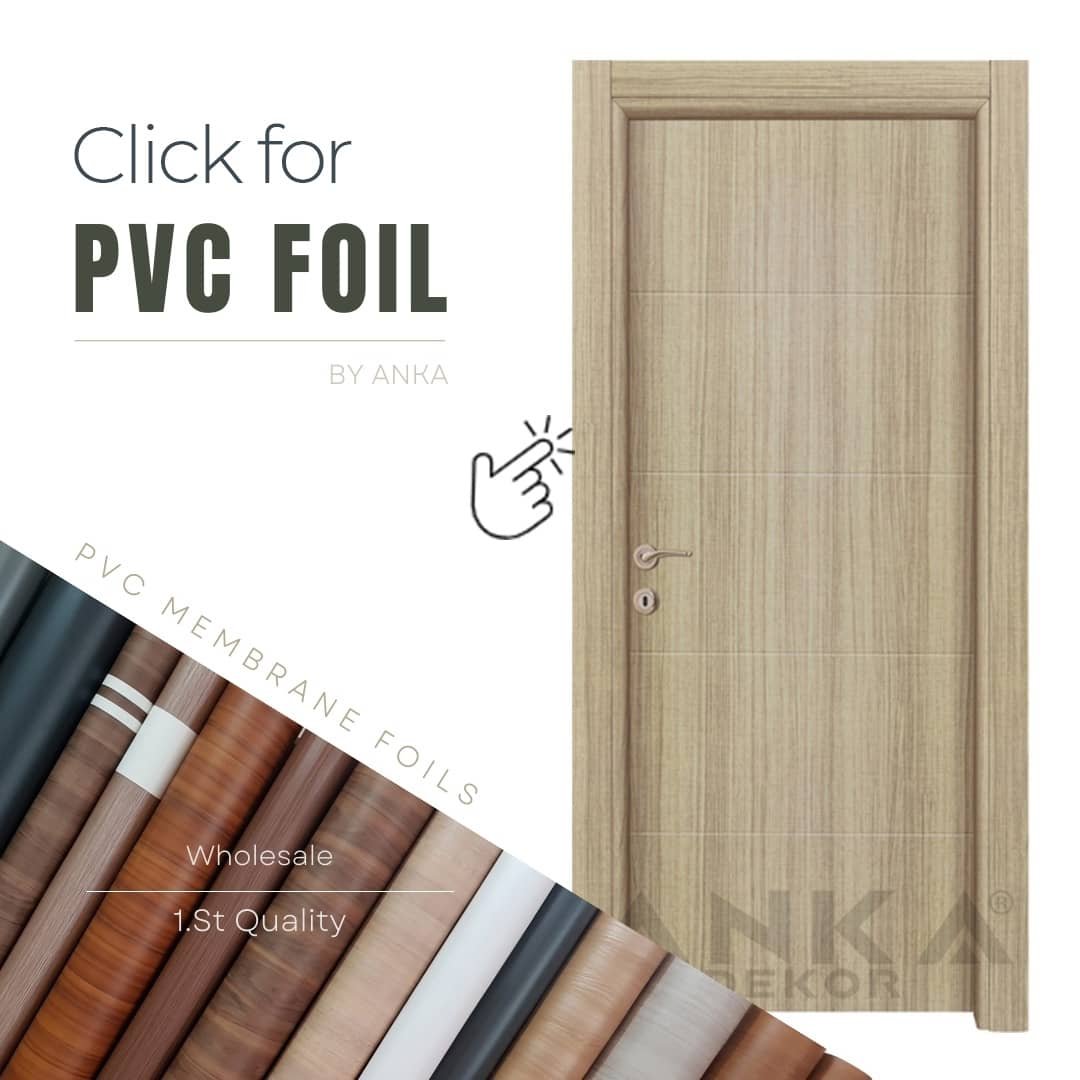 Our product which we supply in the most popular and the most comprehensive way is PVC Membrane Foil.  In addition, we offer PVC edge bands and Membrane glue sales service that is compatible with the color and patterns of our PVC foils.
PVC Foil Usage Areas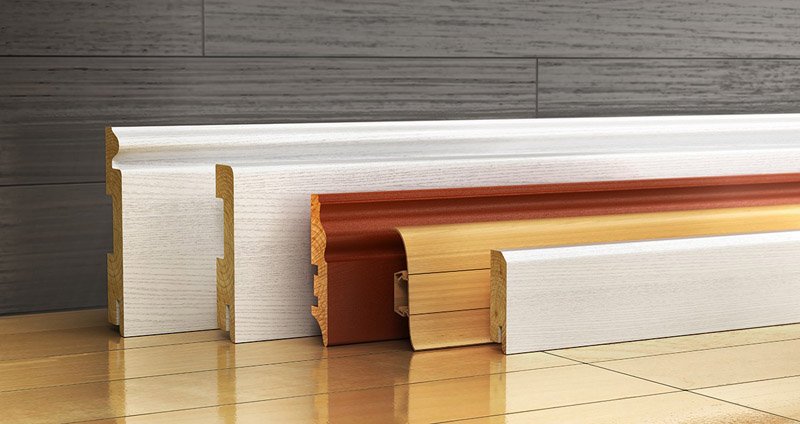 Digital Printing
Vehicle Covering
Interior door production
Advertising boards
Discount adds
Decorative applications
Signboards
In addition to all these, PVC film is a very durable material. Therefore, PVC film has been used in the production of interior doors in recent years. We all know PVC-coated doors. PVC door models, which have been very popular in recent years, are long-lasting and durable interior door types. So, let's learn together what is a PVC coated door, how to make a PVC coated door, how to cover a door with PVC foil.

What is PVC Door Foil?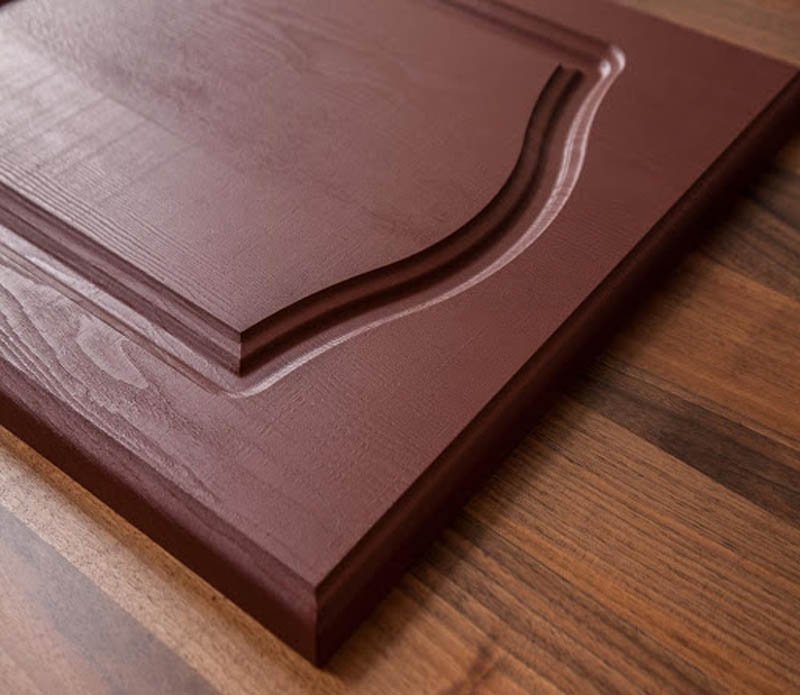 PVC door foil is a type of foil applied with Vacuum Press machines. First of all, doors are placed on vacuum press machines. Then, whatever color door we want, that color is laid on the PVC foil door. Vacuum press machines affix the PVC door foil on the door under high temperature and pressure. This process takes approximately 5 minutes. Vacuum press machines stick the PVC foil on the door so that a smooth surface is formed. The temperature required for this process is approximately 80 ° C.
PVC door foils have different hardness and softness rates. You can choose the PVC door foil you want indoor production.
Features of PVC Door Foil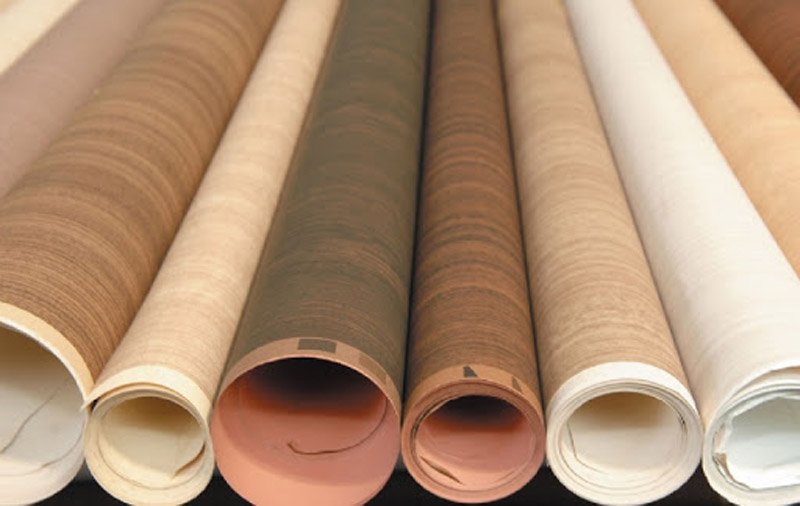 PVC door foil has many advantageous features. These;
Resistant to UV rays, not affected by indoor light.
Its color does not fade over time.
It is very easy to clean.
Its maintenance is very easy.
The color chart is quite wide.
It does not contain harmful substances in its content.
No bacteria or dust formation occurs on the PVC door.
It is resistant to water.
It is resistant to moisture.
There is no stain formation on the PVC door.
It is resistant to scratches.
PVC door foil is one of the most used plastic material types in the world. Since there is no harm to health, its usage area is becoming widespread day by day.
How to Cover a Door with PVC Foil?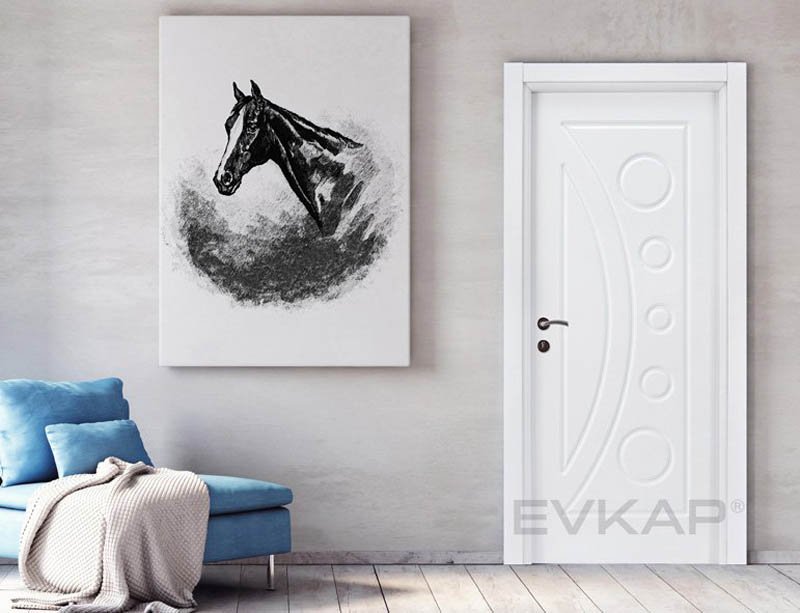 There are several types of PVC films. But today, there are PVC films specially produced for PVC doors, which is one of the best quality door types. It is necessary to pay attention to a few points when covering the door with PVC foil. For example, PVC door models should have a smooth surface. CNC milling machines are used to obtain a smooth surface. PVC door models are processed on CNC benches and the marks left by the milling blades are corrected with the help of sandpaper.
PVC coated doors are created with special adhesives. These glues, known as membrane glue, are used to adhere special PVC film material on the door. High temperature and pressure are used for the production of PVC doors. Under high temperature and pressure, PVC doors adhere to the door surface and thus PVC doors are produced.
Then PVC edge bands are applied to the doors. Specially prepared edge bands are available for all colors of PVC foil. As EVKAP, we choose the PVC foils we use in PVC door production from the highest quality production materials and apply them to our doors.
PVC Door Manufacturer

Evkap Door – Content Writer