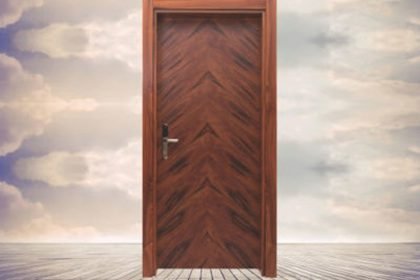 Wooden doors are trending doors. They have always been, they are now in the present and they will always be in the future. Their time will never end. Although PVC doors and lacquer doors are mostly preferred today, wooden doors have a long history. At Evkap Interior Door Company, we are producing the best quality of wooden, PVC, melamine, and other door types. With so many years of research and experience, we will talk about the most trending wooden doors of this year. So, here are the most trending wooden doors of our door types.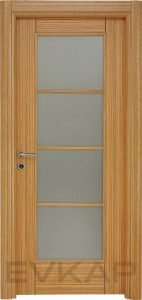 Freeze Teak C-02
The most preferred wooden door types are the ones with glass parts. At this point, the most trending type is the Freeze Teak C-02. It has a natural wood color and opal glass in the middle. These trendy doors are coherent with all kinds of interior home designs.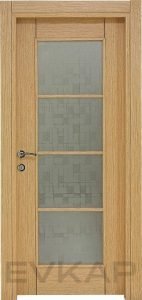 Oak C-04
Another trending wooden door model is the Oak C-04. This type is just a little lighter in color when compared to the Freeze Teak. Again the middle parts have opal glass parts. The patterns in the glass make the view richer.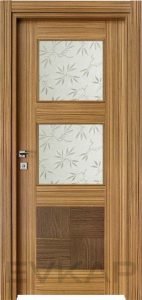 Olive Walnut C-15
As we can understand from the name, there are olive tree parts on the Olive Walnut C-15 door. This door is also one of the most trending types of 2020. The first two upper parts of the door are glass and the final at the bottom is wood. This door type is very well with the modern and classic design styles.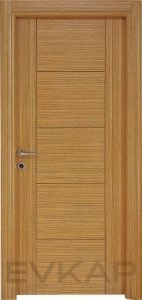 Freeze Teak K-01
We have served three different models with glass until now. They are the most preferred door types. Other than them, there are the non-glass parts doors. Freeze Teak K-01 is the first one of these. The varnished wooden door has its natural lines and they are very successful with interior home design styles.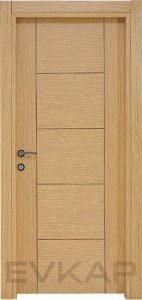 Oak K-03
One other most trending door type is Oak K-03. When we compare this with the K-01, we can easily see that this one lighter color and more visible patterns. This is one of the most preferred door types of Evkap, especially for public spaces.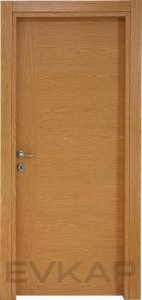 Cherry K-05
One another most trending door type is Cherry K-05. This door is especially ideal for the retro designing style. Its plain and natural style reveals its quality. As it is wooden, it doesn't have a plain single color. It has wooden patterns on it.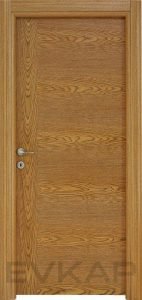 Harel Teak K-06
These we served are not the only door types. With Hareli Teak K-06, there are 3 more door types. This model has intense wooden patterns on it and they are in a proportionate style. Again, cherry is mostly preferred for office usage.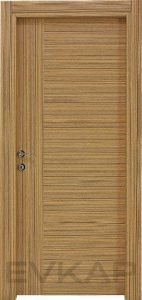 Olive K-07
This one of the most preferred types for home renovation and new homes. Although Olive K-07 doesn't have olive patterns, the lines are the most resemblance to the oil tree. Some parts have vertical and others have horizontal lines. Generally, modern style and offices are the places that they are preferred. Olive K-07 will be a good choice for these purposes.
Walnut K-08
One another most trending door is the Walnut K-08. The brown color of this door has an elite and luxurious view. We regularly see them in the managerial parts of the schools. Also, they are very well with the avant-garde designing style.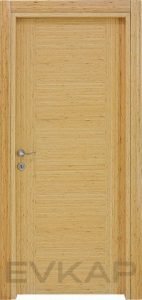 Bamboo K-09
The final wooden door type is Bamboo K-09. Although the name is bamboo, it is not made from it. Only the straight lines on it look like bamboo. And its color is the lightest one of the wooden doors. If you want to have both light color and a wooden view, Bamboo K-09 is the ideal choice for you.