Decoration
Home decoration ideas, house door ideas, suggestions for glazed or non-glazed doors.
The door selection, which is among the home decoration ideas, is one of the most important pieces of furniture of the house. Home door and interior room doors are the most important part of home decoration. Because home decoration is a whole and doors are the most important element of this whole.
The most important point to be considered when choosing an interior room door is the color of the wall, floor, and furniture.
If you are unsure about the door selection, all you have to do is review our blog and get an idea.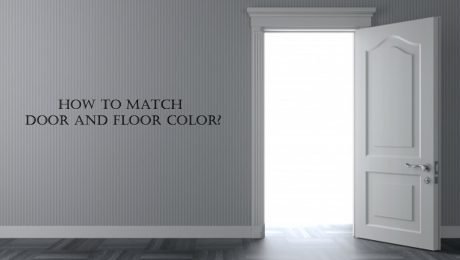 How to Match Door and Floor Color? The question of how to match the door and floor color is one of the most frequently asked questions by people who care about interior decoration. Especially when it comes to home decoration, women do a lot of research and want to have the most remarkable decoration. Today,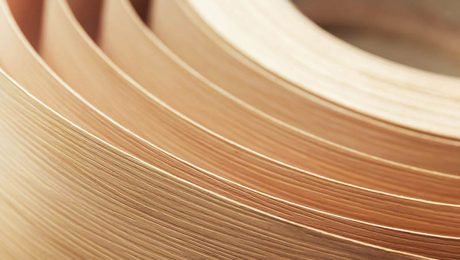 What Is Pvc Foil? PVC foil; is an adhesive material used in different manufacturing sectors. PVC foils, which are specially designed for different applications such as advertisement, promotion, decoration, and door covering, are also known as adhesive foils. Generally, foils used for digital printing are self-adhesive and can be easily applied on any substrate.